University List For Study Abroad
University List For Study Abroad With Global Assistant Education Consultant. University List For Study Overseas. Best University For Study Abroad.
University List For Study Abroad
Global Assistant education consultant works with the following educational institutes globally. Now, we have collaborated with more than 50 public and private universities in Malaysia. Many universities offer scholarships for international students. Global Assistants constantly liaise with educational institutes to provide student opportunities, including scholarships, waivers, and hostel facilities with the university. Therefore, international students can consult with our team regarding the admission procedure.
Apart from university students, we assist primary and higher secondary school students in getting admission abroad. For example, international students from globally, including Asia, the Middle East, and African countries, can get admission to Malaysia.
Canada

Australia
Spain
Russia
Malaysia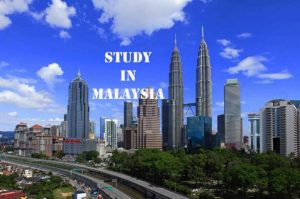 Public University in Malaysia 
 Semi Government University in Malaysia
Private University Colleges in Malaysia
Private Colleges in Malaysia(Study With Low Cost)
Internation Schools in Malaysia
Study in Dubai
China
Turkey
India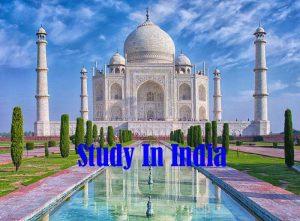 Have question about this university?